Having some goals for myself helps me remember what I had planned when my head is full of new ideas I want to try. It seems every time I finish a project for work, I sit in my sewing room, spending hours trying to decide which project I want to finish, start, plan or just do! Today I'm going to prioritize my goal list so I'll know where to start.
This was an AHA" moment for me, and I know it's a little late, being the beginning of March already, but I'd better make them now so I don't spend the rest of the year muddling around in my sewing room on those days when there's no work.
1) Sew 1 or 2 garments a month for myself, following the DYT - type2 guidelines for dressing.
2) Finish 1 quilt per season. I have 1 finished quilt top, 1 partially quilted BOM project, 1/2 of a quilt-as-you-go type quilt I use for practicing FMQ, and a bunch of McKenna Ryan blocks that I cut to make into some window shades. 4 quilt projects to finish this year.
3) Make new window blinds/shades/curtains for ALL my naked windows at home.
Okay. That's it. These are the things I'll focus on when I don't have other sewing commitments.
First though, I've made a commitment to my daughter. I promised I'd make her a cosplay for the upcoming Kawaii Kon this year. That was her Christmas present so I'd better get to work on it now. :) Kawaii Kon is the first weekend in April. Here's what I'll be working on when I don't have work: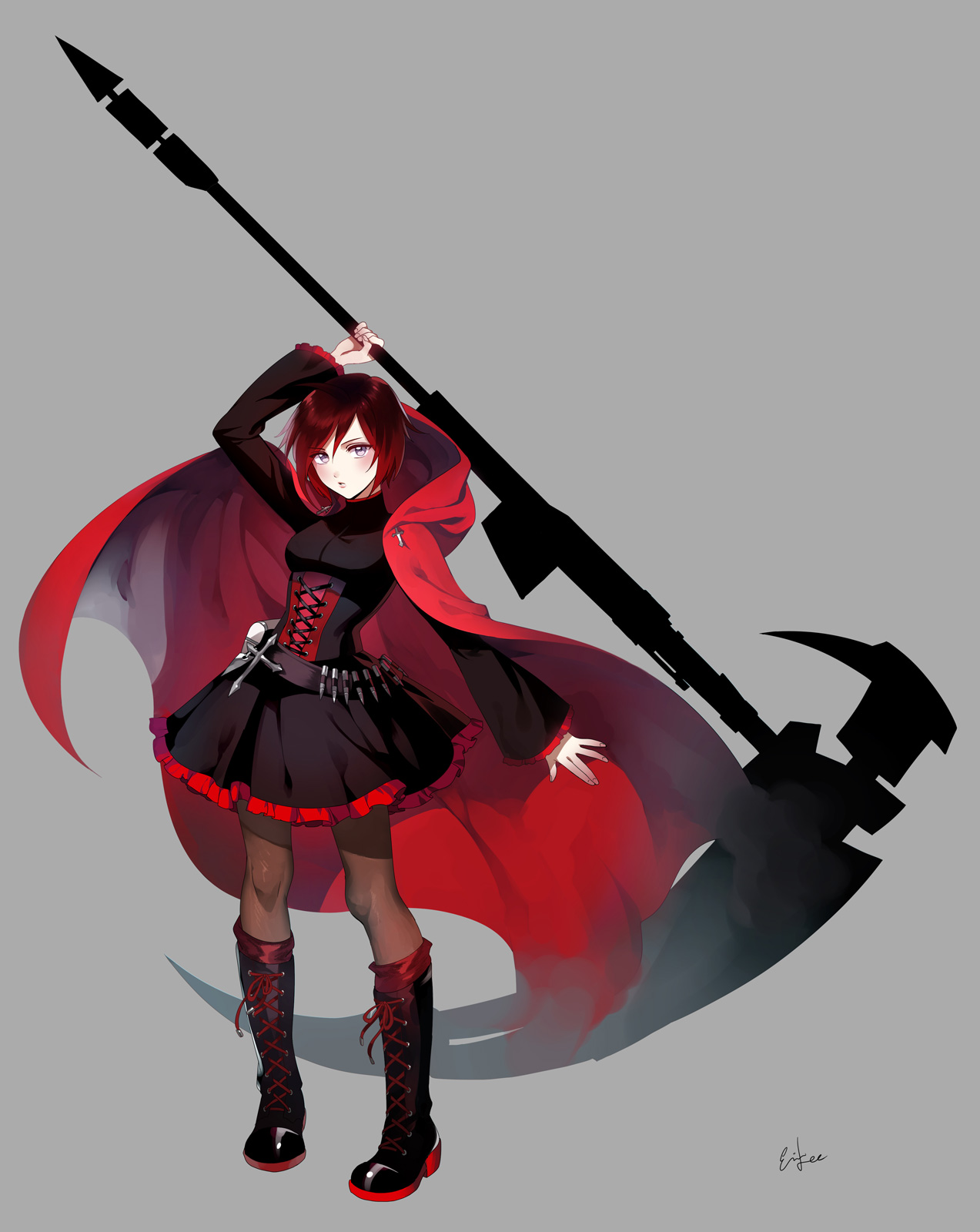 She's doing the accessories, I'm just sewing the garments... whew... I'm glad I'm not making that scythe.